Please be assured that minor cracks, as shown in the images below, are not defective. What you see on the surface of the plate is "penetration."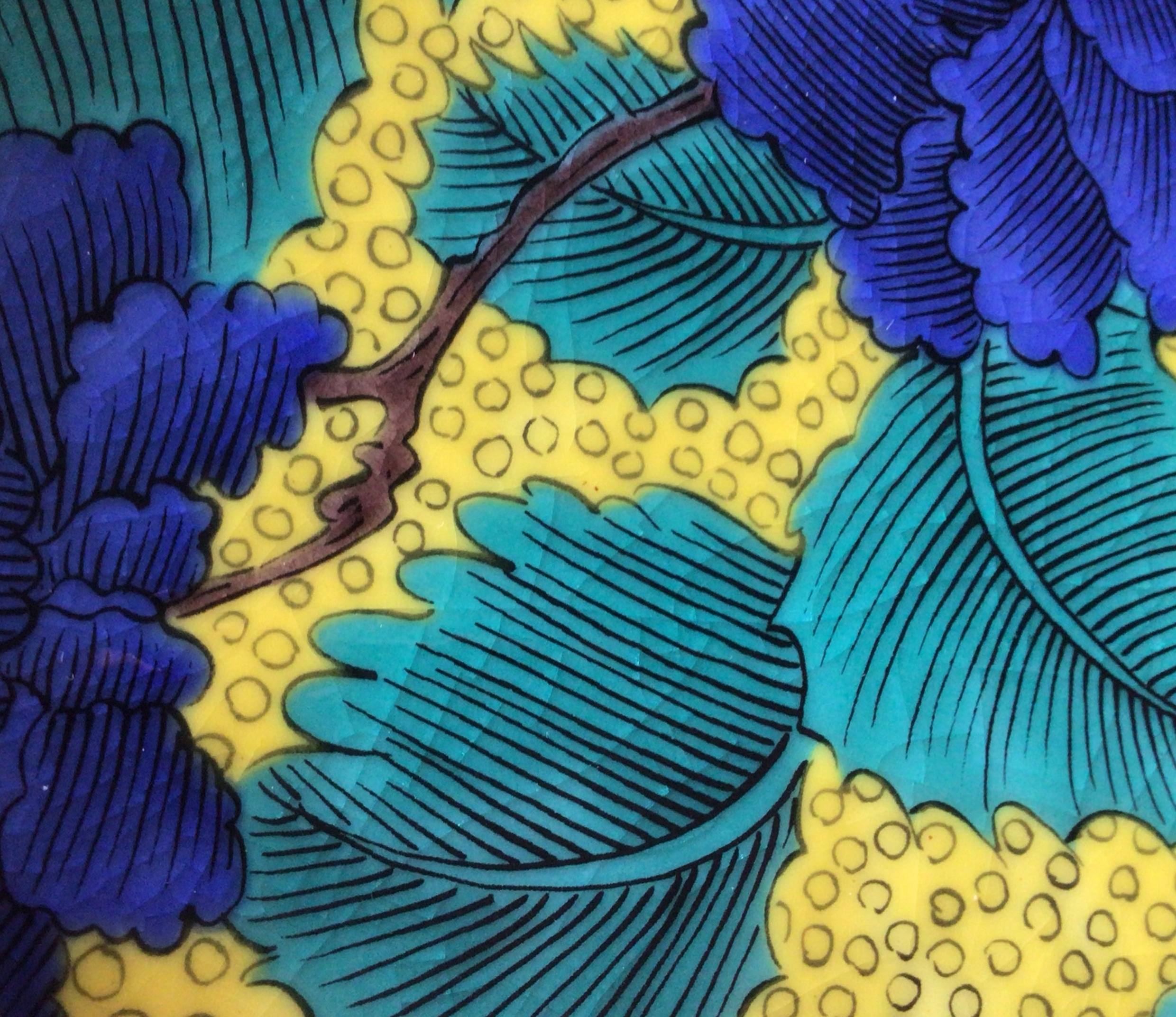 This is different from cracks or flaws that occur when a piece is broken. The bottom of the pottery is not cracked, will not leak liquids, and can be used normally.

Even if the pottery is made of the same clay, the same glaze, and fired in the same kiln at the same time, it may or may not have penetrations due to differences in the firing temperature at the firing position in the kiln. We hope that you will enjoy our plates, considering the penetration as a unique feature of pottery.
If you feel the crack scratches your hand, it may be defective. Please contact our customer service with a photo of the crack.
Customer Support: info@musubikiln.com